Professional Golf Instruction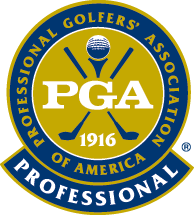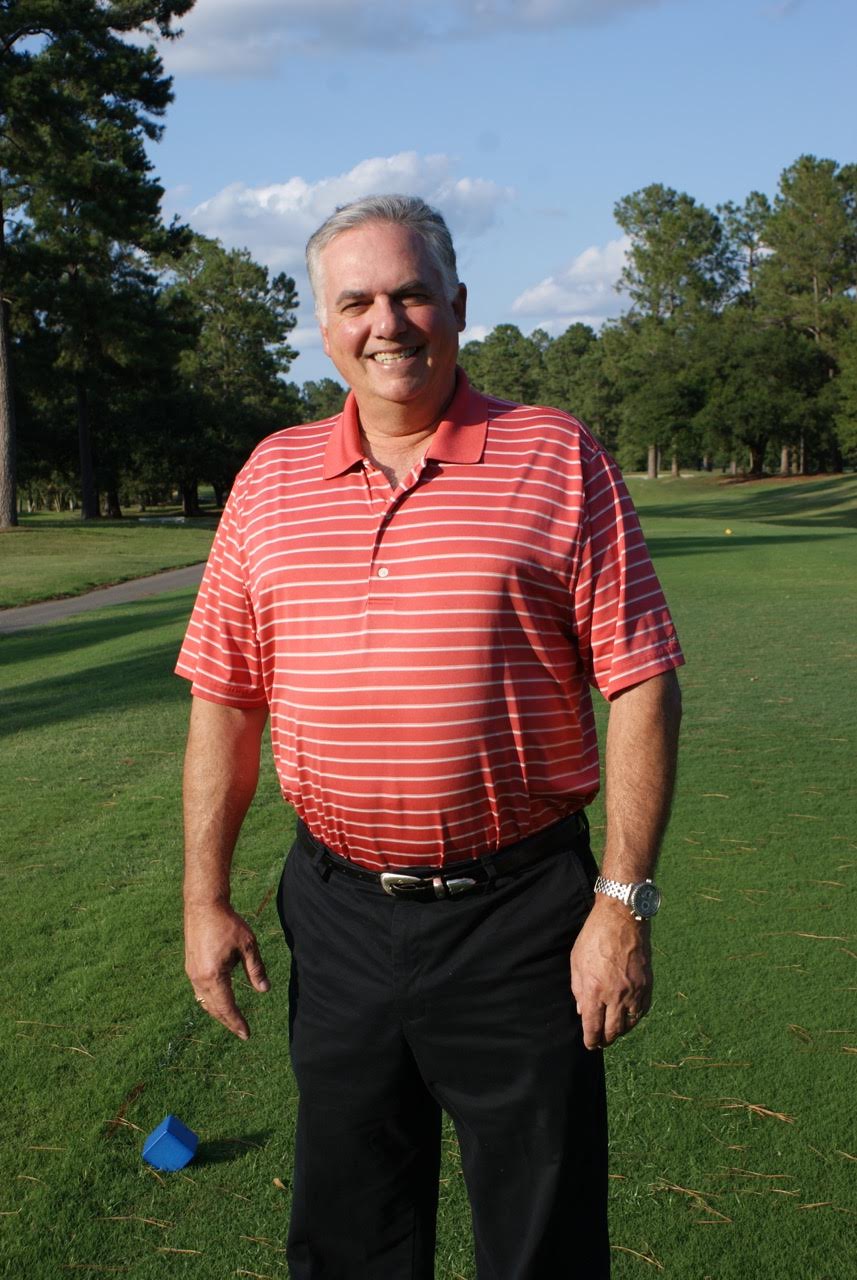 Santee Cooper Resort Golf Lessons
Rick Frye, PGA
Head Golf Professional, Santee Cooper Country Club
Director of Instruction, Santee Cooper Resort
rick.frye@santeecooperresort.com
(803) 854-2467
Rick Frye is a Quarter Century Club Class A member of the PGA of America and has been teaching the game of golf for more than 30 years. He has worked with thousands of students of all skill levels to help them become better players and get more enjoyment out of their time on the course. He welcomes the opportunity to work with you whether you are a beginner or an expert golfer.
Rick's philosophy on teaching is to work with students in a relaxed manner, allowing them to feel at ease and comfortable in the learning environment. Solid fundamentals are the basis for having a repeatable golf swing, so there is an emphasis on understanding the importance of a good grip, posture and alignment before you even start the club back. All great golfers don't swing the same way, but what all great golfers do is set up and swing their own same way every time. That is the goal when Rick works with you – solid fundamentals with an efficient and repeatable swing.
Rick is also excellent with short game instruction, whether chipping, pitching, bunker play or putting. If you aren't spending half of your practice time on short game basics, then you need to rethink your practice schedule. The guys who play for a living on tour know the importance of mastering this phase of your game for success in scoring, and it will serve you well, too.
Rick is available at your convenience, but please try to schedule at least a day in advance to insure availability, as he is often busy with his duties as Head Golf Professional at Santee Cooper Country Club. Use of the lighted driving range at Lake Marion Golf Course provides the flexibility to select times that work for you, whether early, late or in the middle of the day.
Rick's Fix Golf Lessons
The Quick Fix
15 Minutes – $20
If you are teeing off in an hour and can't find the fairway with your driver, the Quick Fix might be just what you are looking for.
The Standard Fix
30 Minutes – $30
Let's make an appointment for a half hour session to work on the part of your game that needs fixing.
The Improvement Fix
3 Standard Sessions – $80
This is an excellent package if you want to do three sessions in two or three days, or two or three weeks. Work on three phases of your game or concentrate on one.
I Want to Get Better Fix
5 Standard Sessions – $120
If you want to learn how to play, are new to the game and need help in all areas, or are an accomplished player looking to take your game up a notch, this is the ticket.
The Serious Fix
3 Standard Sessions + 1 Playing Lesson – $140
Work on your game in whatever time frame you perfer for three sessions, and then have a 9-hole playing lesson to work on taking your game to the course, as well as the strategy you need to have when playing. This is a good monthly regimen if you are ready for a long term commitment.
The Playing Fix
9-Hole Playing Lesson – $75
If you have two or more that would like to take a lesson together, call for pricing.
The Clinic Fix
1 Hour Clinic – $15 per person
Clinics are offered for those who feel more comfortable working on various aspects of the game in a group setting over different weeks.